A heart is a symbol of love, and a heart projection necklace is a thoughtful and innovative way to say "I love you". 
Choose your favorite picture and we'll put into the pendant for you to keep forever. You can simply peek into the pendant or use the camera lens on your phone to reveal the photo. You can also shed a light onto the back of the gem to project your image onto any surface. 
A personalized heart necklace with picture inside is a perfect gift for mother, wife, girlfriend, grandmother, sister and daughter. Customize now and let them know how much you care! 
Check out our full collection of heart photo projection necklaces here.
♡♡♡
Share
View full details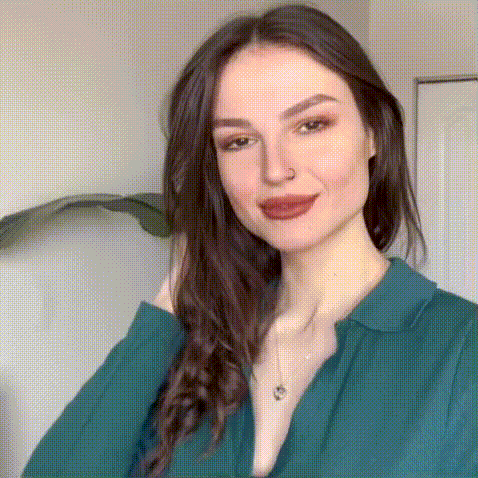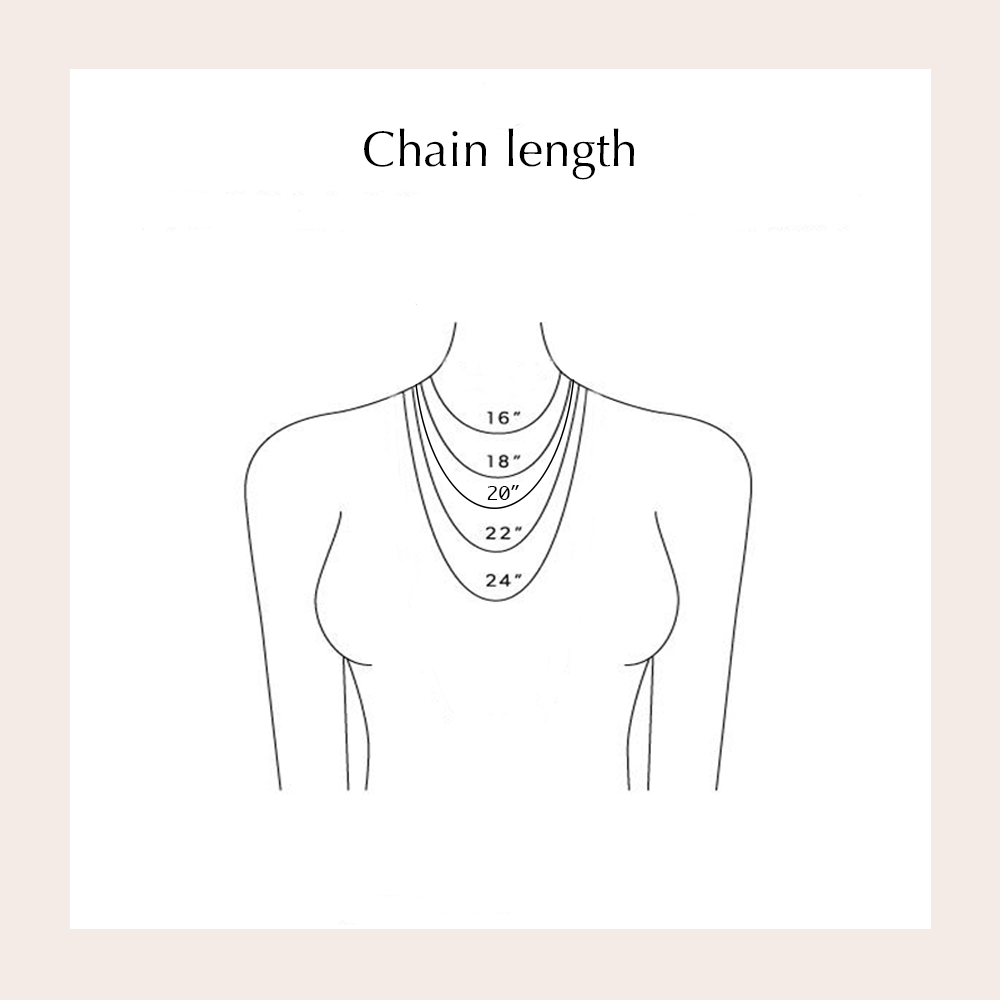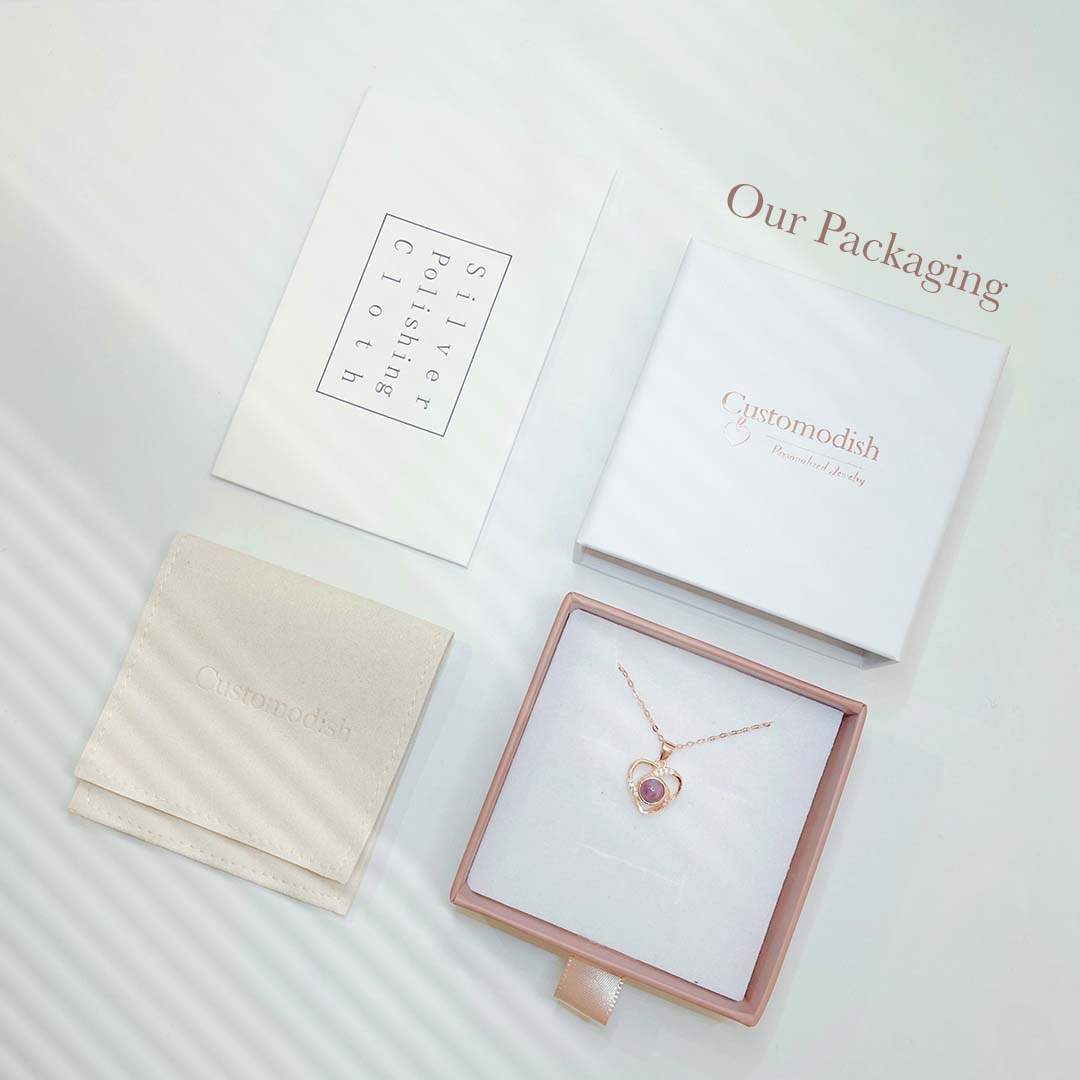 Perfect pendant
We ordered a necklace and projection pendant and we are so happy with the results. The jewelry is beautiful and the picture very clear. Thank you for making a quality product.
Unique and Quality Made
This piece of jewelry is absolutely amazing. And such a unique gift. It's classy and beautiful. I think it's cool how you can project the photo on to the wall
Beautiful
I was so excited to order this for my cousin who recently lost her Mother. Rachel was absolutely amazing to work with and responded to every email I sent her within minutes! The necklace turned out beautiful and my cousin loved it! Thank you so much!
Meaningful gift
My boyfriends sister was in a domestic relationship which cost her life and I gave this necklace as a gift to my step mom. The necklace came right on time because tomorrow is the day it happened two years ago and this necklace will always be with my step mom to keep Leah close to her heart. RIP Leah. Thank you for this beautiful gift Customodish